Another month goes by.  And another month brings more client accomplishments.  Check out the July 2022 Client Accomplishments!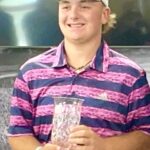 Aaron DeWitt, Winter Haven FL
Tied for 1st in the AJGA Centura Colorado Springs Junior Championship and was beat with a chip in on the 2nd extra hole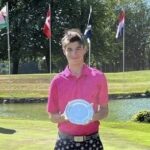 Lev Grinberg, Rinkven, Belgium
A 2nd place finish in the Belgium International Amateur Championship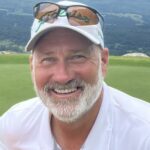 Ron Hill, Houston TX
Won the Sienna Golf Club's Men's Match Play Championship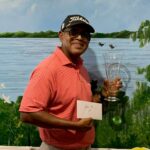 Tony Prensa, St Cloud, FL
Another Orlando Grint Tour Flight Win at Royal St. Cloud Golf Club July 22!  And a 3rd place finish at the US Am Tour Event at Innisbrook Resort's Copperhead Course.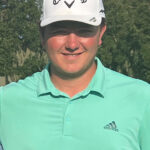 Josh Pritchett, Haines City, FL
Made it to the Finals of the Florida Junior Match Play Championship.  He also earned a spot on the North Squad of the 2022 Florida Cup Team where he earned 2 out of 3 match play victories for the North Team. He now heads to East Tennessee State University where he will be an immediate contributor to their 2022-23 Men's Golf Team.  Best of luck at ETSU Josh!

Declan Ward, Providence, RI
Beat a field that included two 25-year olds to win the Crestwood Country Club (Rehoboth, MA) "Junior Membership" Club Championship.
Did you accomplish a golf goal in July and we did not mention it within this July 2022 Client Accomplishments post? We want to feature your accomplishments.  But we  can't if we don't know what you accomplished! Does not matter how big or small the goal, let us know what you accomplished, and we'll post it each month. We're proud of all our clients' efforts and want the golfing world to know. So let us know what golf goal you accomplish!
Check out previous month's Client Accomplishments in 2022!