Thanks for being a John Hughes Golf Client!  You can access your swing videos, drill videos, and your video golf lesson here within the V1 Golf login page. Your videos are securely cloud stored within the V1 Sports cloud storage.
V1 Golf and it's consumer mobile app is the preferred video analysis platform of John Hughes Golf.  We've used V1 for video analysis and communicating with our worldwide clientele for over 17 years.
Need to see your golf swing videos?  Or remember a drill you performed during a Golf School in Florida?  Or want to review the voice-over video golf lesson from an Orlando Golf Lesson? Simply enter your account credentials below and you'll gain access to your personal account.
Forgot your username or password? Click Here to gain access to a support document that will help you regain access to your account.
Looking to track your stats and need feedback? Then you should consider the V1 Game App. Through artificial intelligence technology, V1 Game allows you a convenient way to keep detailed stats of every golf round you play. Download for free the V1 Game App here. And consider opting for the subscription of V1 Game, allowing you and John Hughes Golf to interactively improve the golf skills that will immediately provide results in your game.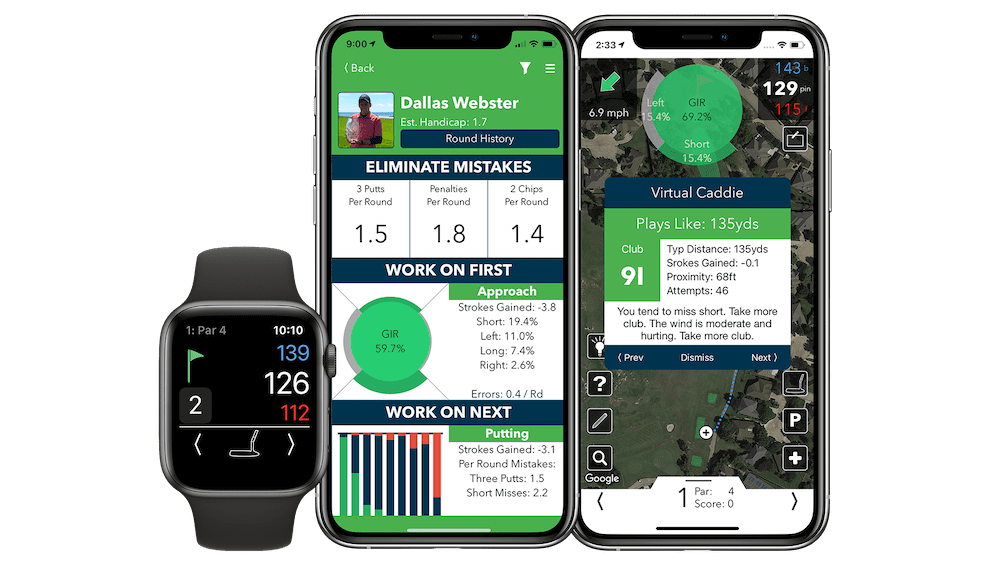 "*" indicates required fields