Thanks for Visiting My Golf Video Tips Page!
Thanks for becoming part of my interactive golf instruction family and viewing my Golf Video Tips page!  Feel free to share the Golf Video Tips page to fellow golfers.  It will assist you and other golfers to improve their golf skills!
I'll be updating my Golf Video Tips page often to provide you with tips and drills to assist you with improving your golf skills.  Have an issue or problem with your game you want to see within the page? Contact me!  I'll do my best to create a video specifically for you and include it within the Golf Video Tips page.  Send your suggestions to John@JohnHughesGolf.com
Want more in-depth Video Golf Instruction as well as receive Video Golf Lessons?  Then you need to become a Subscriber Member of Instant Golf Improvement! Click Here and use Coupon Code "GOLFVIDEOTIPS" at checkout to receive 25% off a 12-month subscription membership to Instant Golf Improvement.
Golf Video Tips
Golf Instruction Article Archives
In addition to the Golf Video Tips above, I've written instructional content for many golf publications throughout the years.  Below are Links or Downloadable PDF files of some of the articles I have authored.  I'll keep adding to this list as time goes on.  Click on a link to begin your reading adventures into how you can improve your golf game.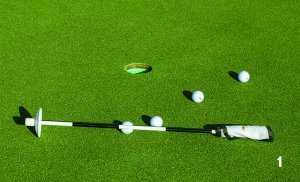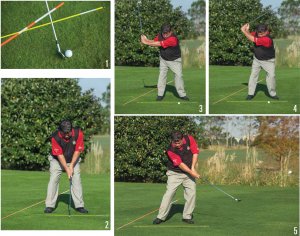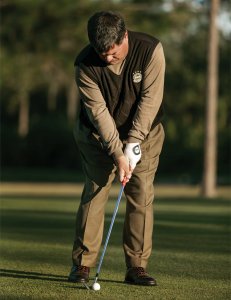 Golf Illustrated Magazine
Thanks for visiting the Golf Video Tips page!  Come back often to find the latest Golf Video Tips produced by John Hughes Golf!