Best Orlando Golf Resorts
Play Like a Pro and Experience Natural Beauty
As a golf instructor, I consider it an incredible privilege to live and teach in central Florida. Why? Because I have access to unbelievable Orlando golf resorts at which I get to help beginners and experienced golfers alike improve their game. I love getting the chance to introduce my students to the natural beauty and world-class courses at these resorts, and I find that they often get hooked on the area and return again and again.
The golf resorts near Orlando and throughout central Florida represent everything that golfers love about the sport. Not only are the courses some of the best in the country, consistently appearing in "top 100" lists year after year, but the amenities, climate, and scenery are amazing as well.
Top 3 Orlando Golf Resorts and Clubs
As an experienced golf instructor based in the Orlando area, I've chosen my favorite Orlando golf resorts, which are listed below with a few of their key standout characteristics. Learning to play for the first time and refining your skills should be fun, and I guarantee you will have a great time at these four incredible properties!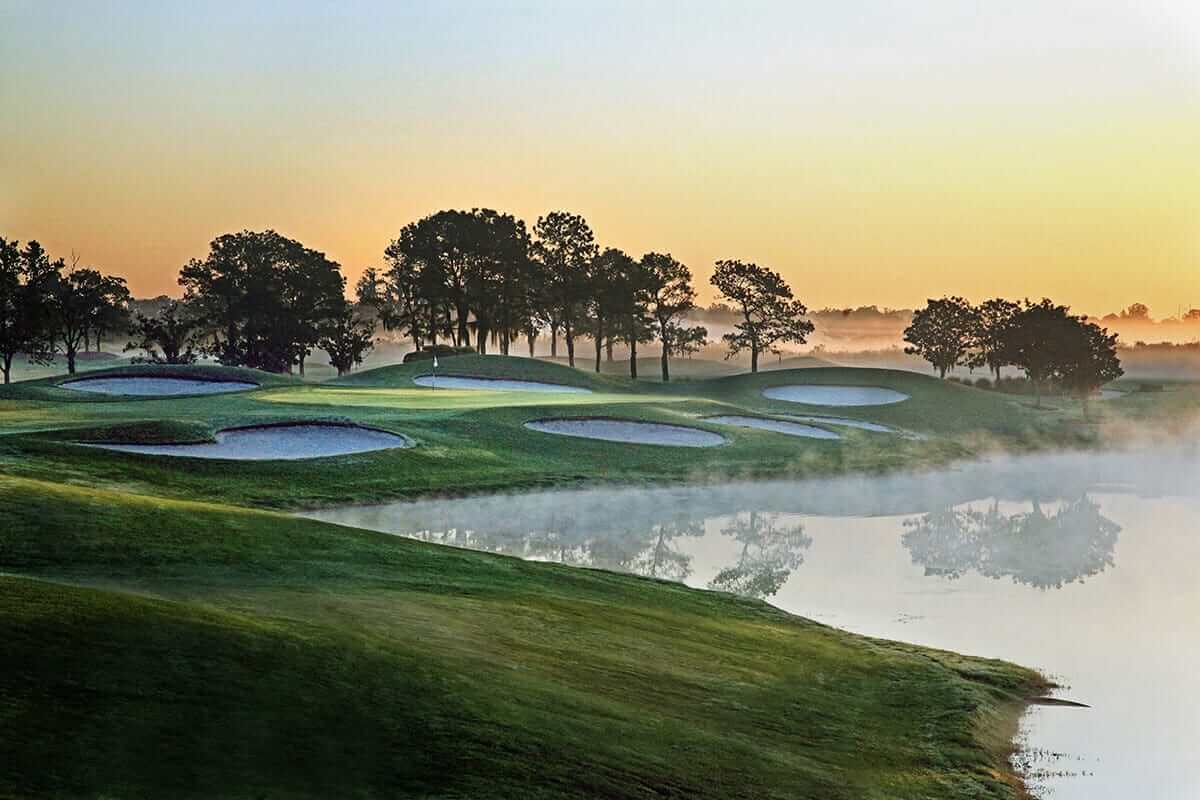 Falcon's Fire Golf Club
Falcon's Fire Golf Club is a fantastic example of the public golf clubs to be found in the Orlando area. Located very close to the biggest attractions in the area, this course's 18 holes are the perfect spot to work with me on your long game, short game, the green, and everything in between. Designed by Rees Jones, the course will both challenge and delight you while introducing you to the unique natural beauty of this part of the state.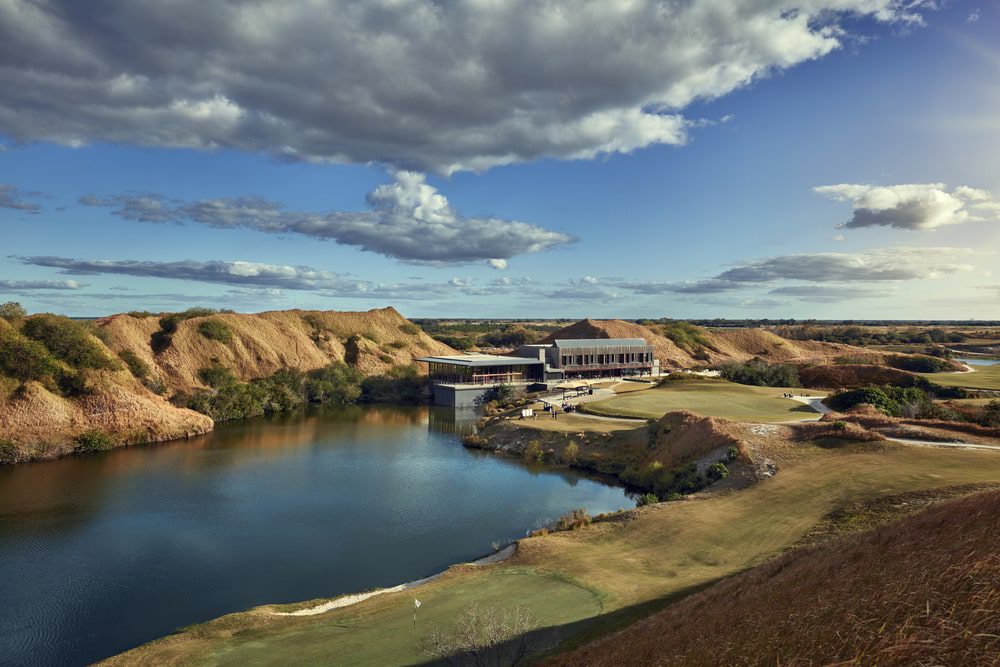 Streamsong Golf Club & Resort
Not one or two but three world-class golf courses make Streamsong the ideal venue for a multi-day golf coaching experience! This large golf resort has beautiful accommodations on site, wonderful dining, and plenty to do in addition to golfing. All three courses at Streamsong are extremely interesting and fun to play, and they fully incorporate the unusual terrain features of the property, which was home to a mineral mining operation in a former life, in an unforgettable way.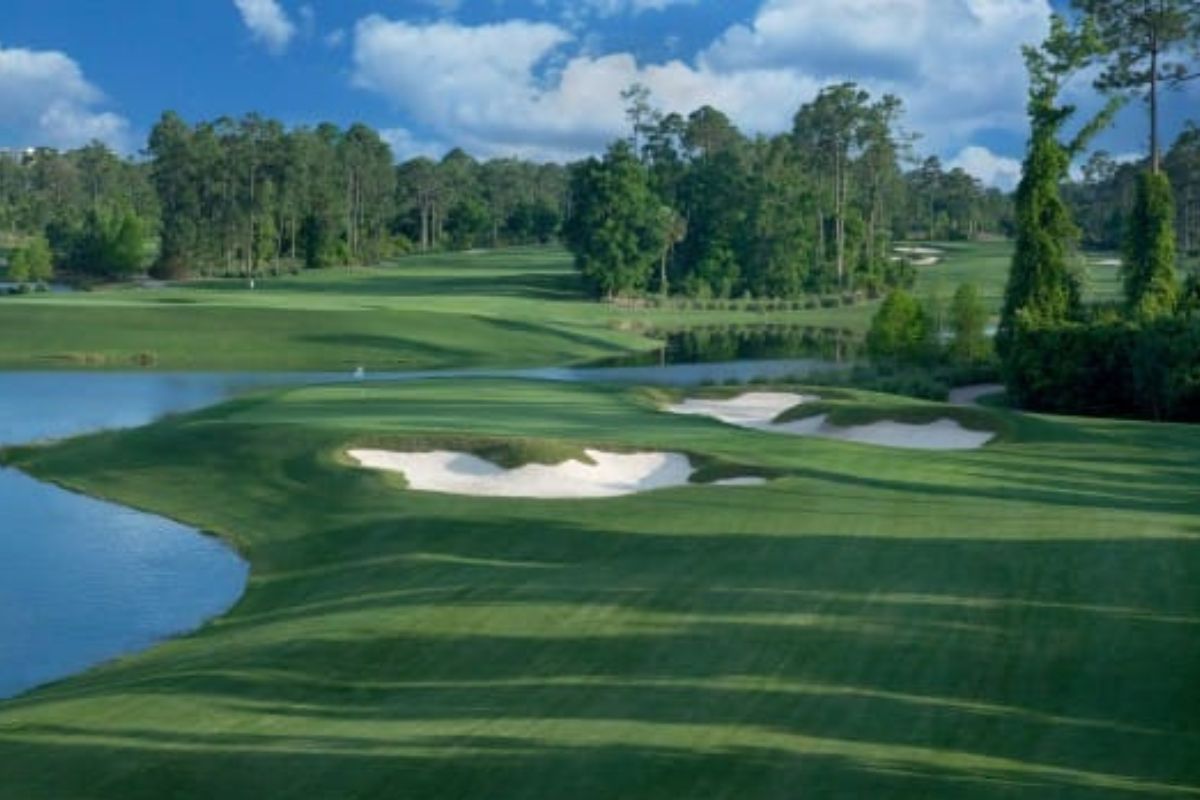 Waldorf Astoria Golf Club
The Waldorf Astoria name represents luxury and quality, and those are exactly what you'll find at this golf club. It's close to everything, offers all you need for an incredible vacation with family or friends, and of course has a great golf course, surrounded by the region's signature cypress trees. The course at Waldorf Astoria is also a Rees Jones creation, and it's set up with every skill level in mind, from beginners to professionals.
Group Events at Our Golf Resorts in Orlando
If you're traveling to one of these Orlando golf resorts as part of a wedding, family reunion, or other special event, you'll find plenty of beautiful accommodations in the form of event centers, outdoor venues, and private dining. Central Florida is a great place to make memories with your loved ones, and these resorts are the most beautiful locations in the area.
Single Rider Golf Cart at all Resorts
When we hit the course at any one of these great Orlando golf resorts and clubs, the focus is on perfecting your game with my help. With single rider golf carts available at all of these locations, we'll spend less time traveling the fairways and more time discovering what you can improve on and how to do it.
Schedule Your Orlando Golf Resort
"*" indicates required fields