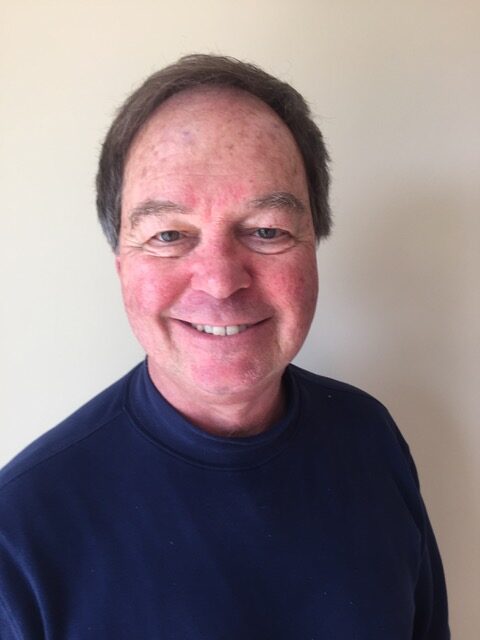 Dr. Tom Dorsel
Dr. Tom Dorsel is a highly experienced psychologist and serves John Hughes Golf as its Sports Psychology Coach and Mental Conditioning Consultant. Dr. Tom has over 40-years of experience working with golfers of all skill levels, from beginner to professional, improving their mental and emotional skills on the golf course.
Dr. Tom has written 3 books, Golf:The Mental Game, Putting Machine, and The Complete Golfer: Physical Skills and Mental Toughness. He's also authored over 100 mental instruction articles for notable publications such as Golf Magazine, Golf Digest Magazine, Golf Illustrated Magazine, and GolfWeek. Dr. Tom has also made several appearances on "Inside the PGA Tour" with notable PGA Touring Professionals. Dr. Tom is also an accomplished speaker and presenter, having produced more than 50 publications and convention presentations in the areas of experimental, educational, clinical, health, and sport psychology.
Dr. Tom received B.A. in psychology from the University of Notre Dame, his M.S. in psychology from the University of Kentucky, and his Ph.D. in psychology from the University of New Mexico. Tom also completed post-doctoral training in clinical psychology at the University of California Davis Medical Center. Dr. Tom served the University of Notre Dame as their Sport Psychology Consultant and Visiting Professor where he worked with over a dozen NCAA Division I Collegiate Sports Teams. Tom served Western Carolina University and Francis Marion University as a tenured professor for a combined 34+ years.  And Dr. Tom continues to serve Francis Marion University as Professor Emeritus.
Dr. Tom currently lives and assists golfers at the Country Club of Hilton Head as well as in Hendersonville, NC. Dr. Tom serves the clients of John Hughes Golf from these 2 locations as well as remotely. Dr. Tom also travels to our clients' locations when desired. Dr. Tom possess competitive tournament experience, enabling him to understand and assist our clients with their day-to-day struggles on the golf course. Dr. Tom utilizes his personal time on the golf course to create and test new ideas about sports psychology that he uses to assist his clients, as well as share with golfers everywhere through the content he provides John Hughes Golf and his other partners.
Schedule Now With Our Team