Video Golf Lessons

Can't make an appointment for us to meet but want to improve your game?
Want to obtain long-term improvement but can't find the time to visit Orlando?
No problem!  Video Golf Lessons is the answer.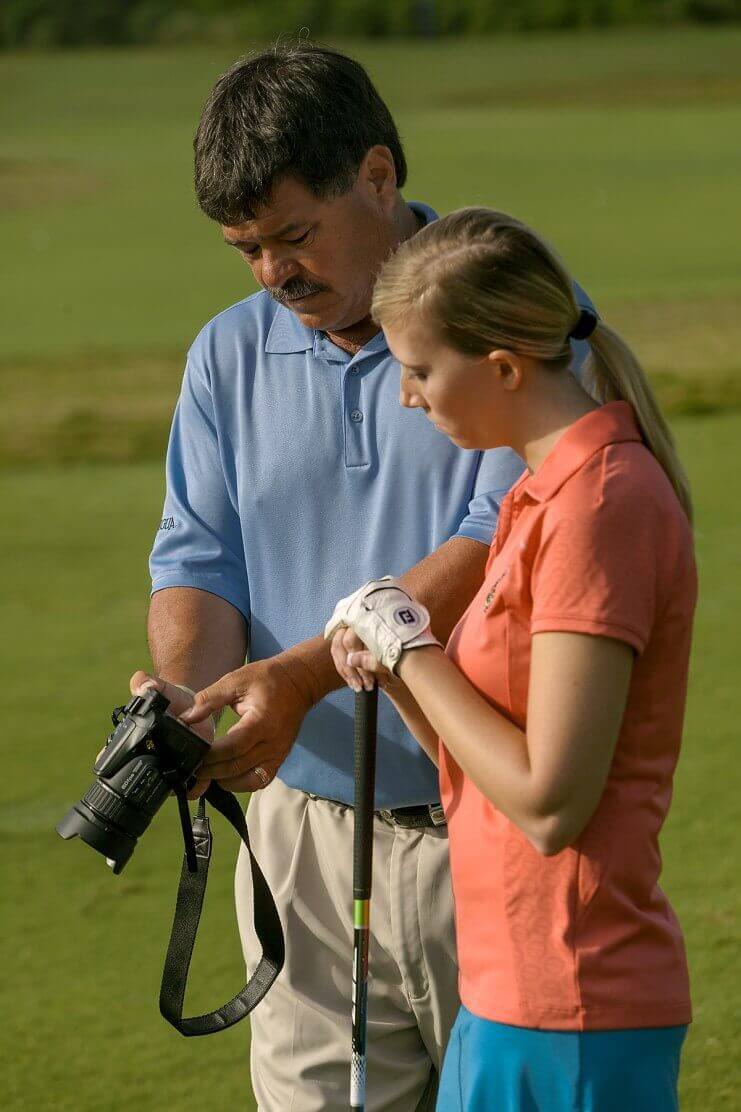 What are Video Golf Lessons?
A Video Golf Lesson is a way for us to communicate from a distance to create an improvement plan that suits your individual needs. It utilizes video that you produce with your smartphone or tablet, making it easy and convenient to send and receive golf instruction.
Over the years, I have been told by my clients and peers that Video Golf Lessons have been valuable to them and that I produce some of the Best Video Golf Lessons they have ever seen. They have told me there are three reasons why I do produce the Best Video Golf Lessons that you can experience:
I point out your strengths so you understand how your strengths as a golfer will help you improve

I provide you with the one item you can improve that produces immediate results

And I provide you with tips, drills, and exercises you can do easily, to achieve results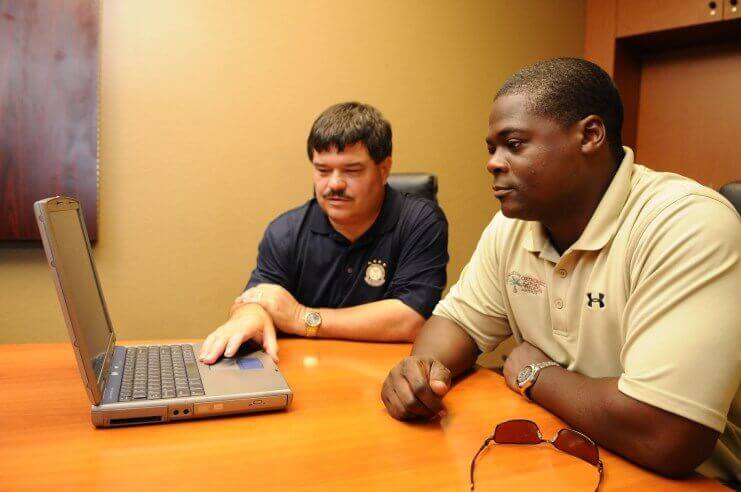 How Do Video Golf Lessons Work?
Using the latest technology supplied by Interactive Frontiers, the makers of V1Pro Video Analysis Software, you create an account and upload your video(s) to your account. You then designate that you want me, John Hughes Golf, to review your videos.
Or if you wish, you can email your video(s) to john@johnhughesgolf.com
When I receive notice that you have supplied a video to me for review, I guarantee I will have a Video Golf Lesson returned to you within 24-hours.
Your Video Golf Lesson will include a voice over from me explaining what you are doing correct as well as what one thing, if you work hard on improving, will produce the best results for you. The end of the video will include notes, tips, drills, and exercises you can do in your home, your office, or at the golf course that will immediately improve your game.
An Individual Video Golf Lesson is $50. Like the first one and want to continue to work with me through video? Ask me about customizing a Video Golf Lesson Package that can fit your individual needs.
Need More Information?
Provide your questions or comments and John will personally contact you.