October 2022 Client Accomplishments are not as many as other months.  But upholds the quality o犀利士
f our client's commitment to their success!  And their resiliency. Take a look at this month's client accomplishments!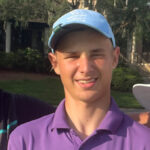 Elisey Antropenko – Moscow, Russia
Finished 2nd in the Russia Cup, a Match Play Tournament for Adults.  And finished 2nd in the Serbian National Amateur Championship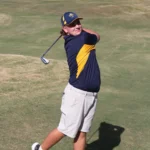 Aaron DeWitt – Winter Haven, FL
Finished 2nd in the his High School Conference Championships and the District High School Championships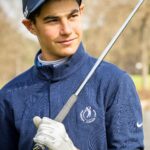 Lev Grinberg – Belgium
Runner Up finish in U16 age category and T6 Overall at Faldo Open De France. And finished 15th at the European Men's Club Trophy. Lev is currently ranked as the 191st ranked amateur in all the world. And his ranking increase each month.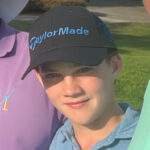 Declan Ward – Barrington, RI
Finished 3rd in USKids New England State Invitational Championship
Like we told you, the October 2022 Client Accomplishments is far from lacking depth and quality.
If you're a John Hughes Golf Client and you accomplished something amazing, we need to let the world know!  Let John or one if staff coaches know of your accomplishment so we can include it in our next Client Accomplishment blog post.  With the end of the year fast approaching, we want to include you in our 2022 Year End Accomplishments post!