WEST ORANGE COUNTRY CLUB
I am very excited to announce I am now conducting Custom Coaching Programs, Private Lesson Services, Group Programs, and Corporate Events at West Orange Country Club in Winter Garden, Florida!
Established in 1967, West Orange Country Club is a private equity club that stays true to its roots while maintaining a fun atmosphere for all its Members and Guests.  The 18-hole Lloyd Clifton design is a classic Florida Golf Course that meanders through a natural vegetation and wetlands. It provides a good test to any level golfer and provides a full featured practice facility.  The clubhouse features a full dining menu as well as ample space to conduct a meeting, wedding, or other function.
Along with teaching my current and future clientele, West Orange Country Club's Membership provides me the opportunity to serve as their Resident Director of Instruction and Player Development.   The Staff of West Orange Country Club will assist me to implement New Member Services, Individual and Group Instruction activities, as well as Instructional events for Golfers in the Greater Orlando Area.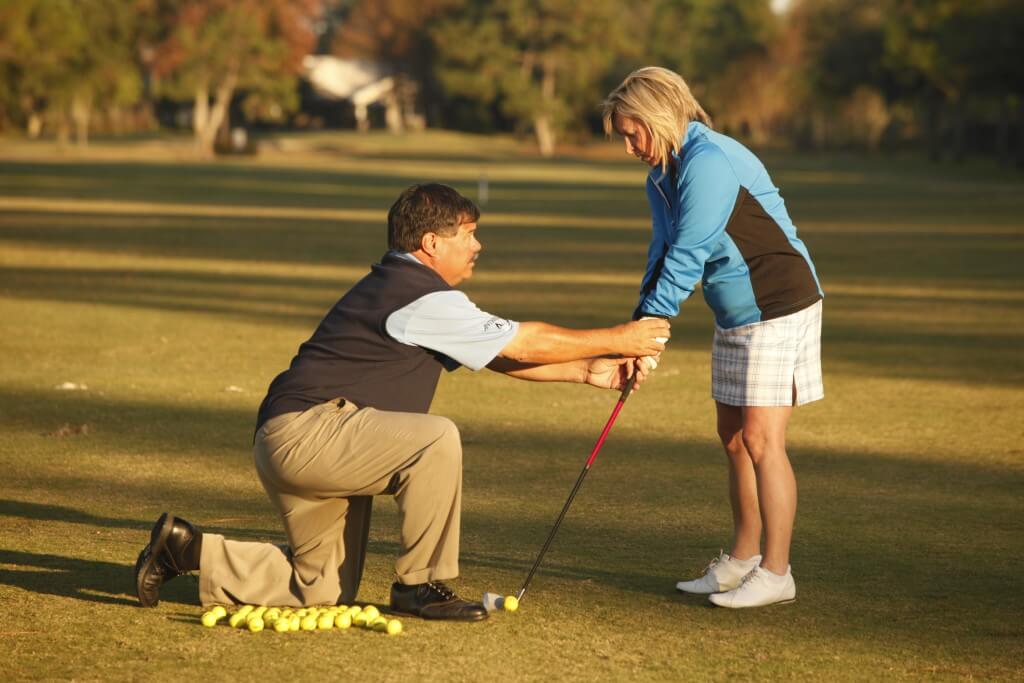 As time goes on, keep checking back to find out more about the Player Development Programs I'll be conducting there as well as possibly building a Golf Studio at West Orange Country Club.
Another Major Announcement about a 2nd Host Golf Course Facility coming January 2, 2015!   Be sure to check back to
 January 2 to find out more information!