Career bests on back to back days, shooting your age, and more top tournament finishes from around the globe highlight the July 2023 Client Accomplishments of John Hughes Golf!

Andrew Amor, Rock Springs, GA
Andrew capped off his most successful summer yet with a Top 5 finish in one of the 4 legs of the Chattanooga District Golf Association Summer 2023 Tournament Series. And finished T3 in the season ending championship event held at the Honors Course in Ooltewah, TN.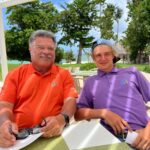 Elisey Antropenko, Moscow, Russia
Finished T15 in the Russian National Championship, the equivalent to the US Open in Russia

Reagan Grimm, Orlando, FL
Finished 17th at the UnderArmor World Championships! And qualified for the Sub-Regionals of the Drive, Chip, and  Putt Competition.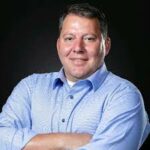 Duane Horton, Chattanooga, TN
Shot  a personal best for 9-holes at Royal County Down in Northern Ireland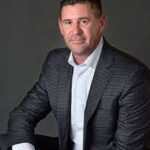 Chris Hosko, Winter Garden, FL
Chris shot his career best, 75, at his home course of Orange County National.  The following day at Streamsong Red, he beat that score and shot a 74.

Jim McBride, Cleveland, TN
Shot his age, 77, at the McLemore Member-Guest Tournament.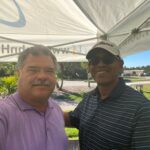 Tony Prensa, St. Cloud, FL
Finished 7th in a GolfWeek Am Tour Event.
July 2023 Client Accomplishments could have included you.  All you have to do is let John know about your accomplishments. Whether it be a hole in one, a great finish at a tournament, a personal best in a category, or another achievement you're proud of. Contact  John at john@johnhughesgolf.com to let him know what you accomplished. Or contact John if you want to learn more about how you can experience a golf accomplishment you've want to achieve.  We're committed to improving your golf skills and assisting you to achieve your Client Accomplishment. And you can see my commitment by the achivements our clients accomplish on a regular basis.