Golf Instruction Locations
Great Golf Academy Locations to Learn, Play and Enjoy Your Florida Golf School Vacation or Your Golf Lesson in Orlando
John Hughes Golf utilizes fantastic Golf Instruction Locations in the Central Florida area.  All are 4 and 5 star golf courses.  Each host my programs and are enjoyed by many golfers from around the world.  My Orlando Golf Schools and Orlando Golf Lessons are hosted in Orlando at Falcon's Fire Golf Club.  My Florida Golf Schools programs are hosted by Streamsong Resort.  You can choose to experience a centrally located "Must Play" facility, or I can visit your facility.
Experience the Complete Golf Package
No matter what golf instruction program you choose, all locations that host John Hughes Golf features championship layouts, fantastic seasonal conditions, wonderful amenities, and complete Golf Practice Facilities.  You'll enjoy your experience during your golf instruction program. No matter your preference of golf course facility, whether it is an Florida Golf Golf School Vacation or an Orlando Golf Lesson, each location is sure to inspire you to enjoy the game more, and play more golf.
Our Golf Instruction Locations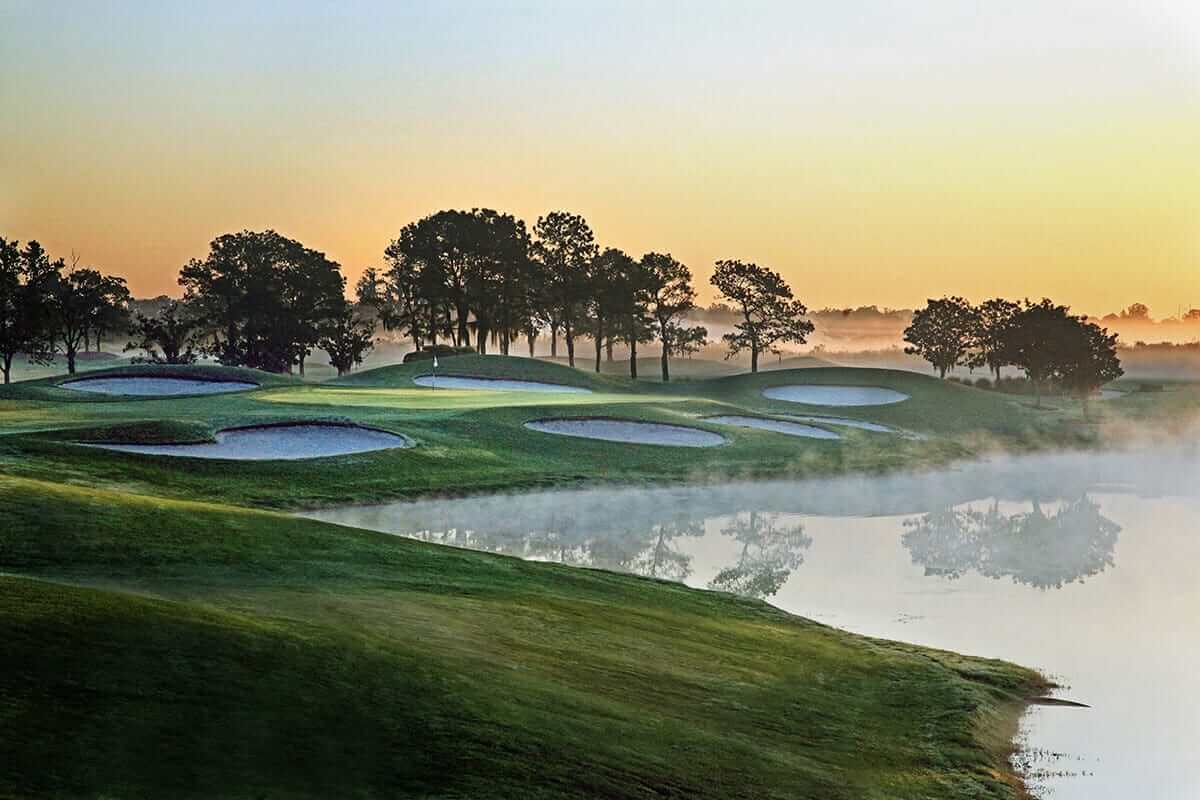 Falcon's Fire Golf Club
Click Here to find more information about Falcon's Fire Golf Club, an award-winning golf course conveniently located near the Orlando International Airport.  It's the closest golf course to Disney World.  Along with the surrounding restaurants and attractions the area is famous for, this is a popular choice for a Golf School in Florida.  Are golf academy availability often is sold out during the season.  So you'll want to secure this golf instruction location early.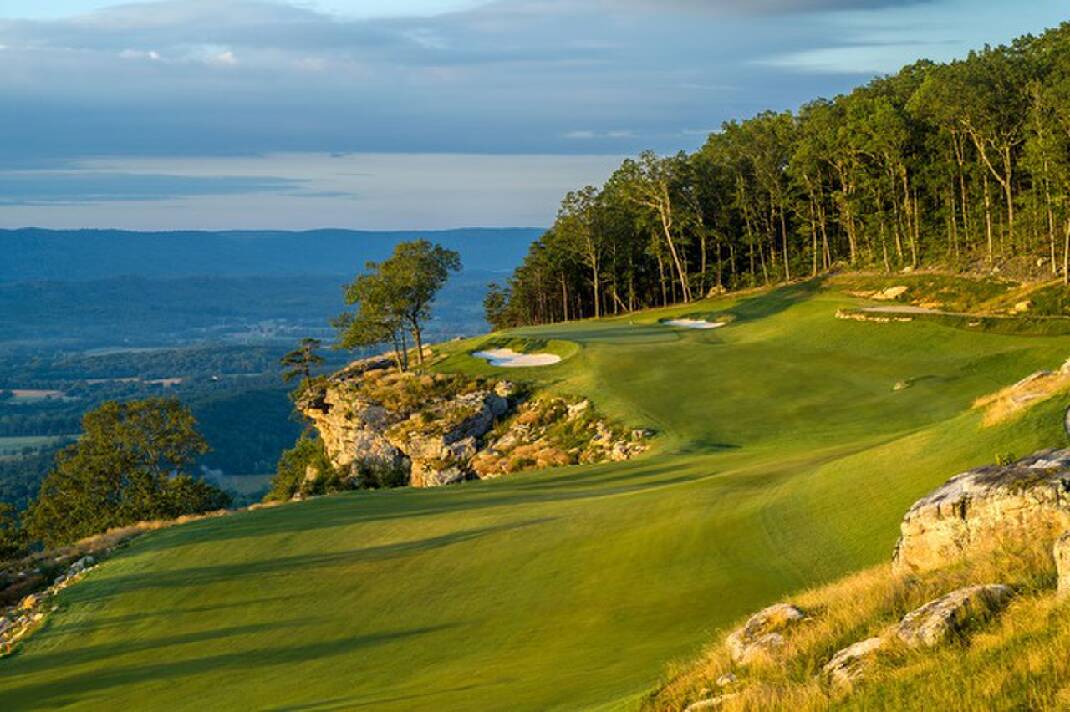 McLemore Golf School
Treat yourself or a special golfer to a unique and memorable experience at McLemore Golf School. Immerse yourself in an award-winning, highly rated, and private golf facility with world-class coaching and improvement opportunities. This is not just a one-time experience, the skills and enjoyment gained at McLemore Golf School will continue to benefit you for years to come.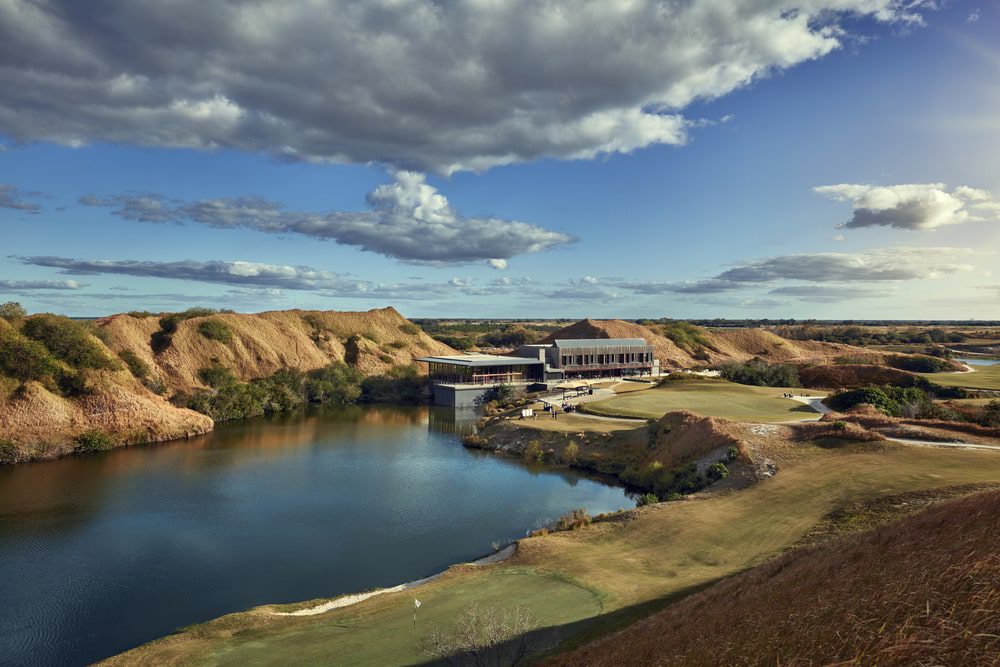 Streamsong Resort
Click Here to find out more about Streamsong Resort. Its 3 TOP 100 ranked golf courses are featured within each 3-Day customized Florida Golf School Experience. You'll stay at The Lodge at Streamsong and experience its award-winning environment and amenities. This is a one-of-a-kind Florida Golf School Vacation Package.
"*" indicates required fields