Golf Video Tips Library
Please Note – December 1, 2020, The Golf Video Tips Library will cease to exist.  You'll be able to find the content of the Golf Video Tips Library and much more at INSTANT GOLF IMPROVEMENT
If you have a membership to the Golf Video Tips Vault, please check your email inbox for a special invitation.
If you are interested in becoming a Member of the Golf Video Tips Vault, please visit www.InstantGolfImprovement.com and become a Subscriber/Member.  As a Subscriber Member, you'll have access to hundred's of hours of in depth video golf instruction as well as receive Video Golf Lessons from an award winning staff of the world's bet golf coaches.  We look forward to seeing you at Instant Golf Improvement! 
Want to play better golf now?  Looking for a quick tip that can provide you lower scores immediately?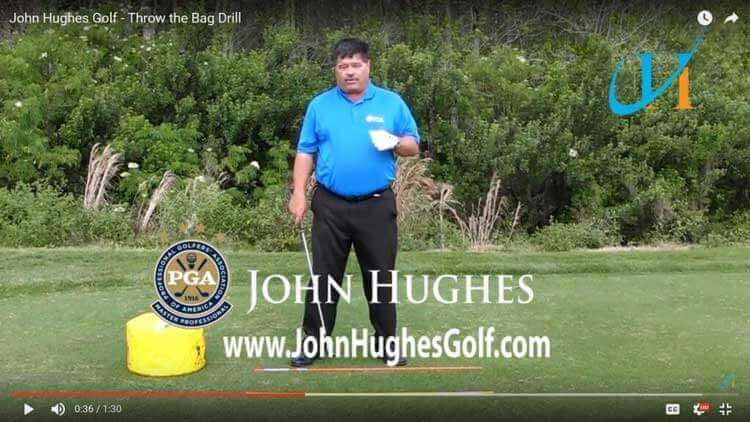 Look no further than my Golf Video Tips Library.
Whether you're trying to improve your swing, short game, course management, or another part of your game, you'll benefit from the videos, articles, and other materials found in my Golf Video Tips Library.  Contained within are simple yet effective suggestions, based on tried and true fundamentals and sound mechanical basics, that all skill level golfers can benefit from.
Access to my Golf Video Tips Library is by subscription only.  You'll want to check back often, because I'll be updating this Members Only page regularly. And if you have a suggestion for a future article or video tip, contact me.  Chances are, your suggestion for a tip is one that others want to see too.
To gain access to the information you need to immediately reduce your scores, enter your information and hit the "submit" button. You'll receive an email providing you directions and a link to gain membership access. Follow those directions, and you'll have immediate access to the information you desire to improve your golf game.
Thanks for visiting John Hughes Golf, and for becoming a member of my Golf Video Tips Library!