The February 2023 Client Accomplishments are again lite in comparison to previous February's.  A lot of this is due to poor weather conditions in some parts of the country. As well as JHG clients doing more prep for bigger tournaments later in 2023.  Regardless, here's some news about our February 2023 Client Accomplishments!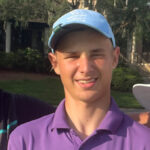 Elisey Antropenko – Moscow, Russia
Finished 5th in the Golf Mad Junior Open in Turkey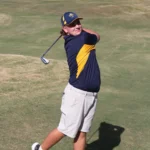 Aaron DeWitt –  Winter Haven, FL
Finished T1 in the Hurricane Junior Golf Tour's 54-Hole Rio Pinar Junior Open, losing the playoff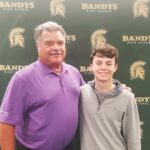 Atley Gabriel, Claremont, NC
Accepted a Grant in Aid to Montreat College in Black Mountain, NC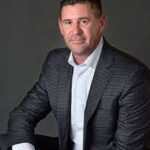 Chris Hosko – Winter Garden, FL
6th Place Overall at the Orlando/Tampa Grint Tour's Skyview Challengent Recorded his 1st career Hole-in-1 at Orange County National's Crooked Cat Course, using a 6 iron from 162 yards on the 15th hole.  Congratulations! Chris also finished 5th in the Orlando Grint Tour at OCN's Crooked Cat Course.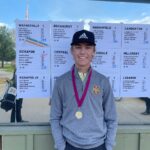 Gaige Lewis – Springfield MO
Accepted a grant in aid to play golf at Drury University in the Fall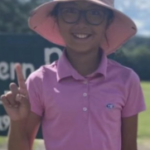 Michelle Lu – Orlando, FL
Finished 3rd in the FSGA Ocala Open in her age group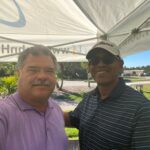 Tony Prensa – St. Cloud, FL
T4 finish in the GolfWeek Am series at Tuscawilla CC
Why not consider John Hughes Golf assisting you with the accomplishments you want to achieve. It's a bit too late to get into the January 2023 Client Accomplishment list.  But you could be features in a future client accomplishment post.