I must be out of my mind to offer this to you.  But I guess that's what Black Friday does to people. It makes people think about anything they never thought of being possible. That's what is going to make Black Friday 2022 special for you through John Hughes Golf!
NOW THROUGH NOVEMBER 25 ONLY!
Like I stated, I'm out of my mind.  But I like this so much, I want to share it with you.  And I'm willing to lose money to share it with you!

Take 15% off any Golf School Experience at McLemore that is 2 or more days in length.  That's right! 15% off a McLemore Golf School Experience Package in 2023. Half-or Full Day Programs!

You must pay in full for the entire package at time of purchase, today only!  Dates scheduled on a first come first serve basis and we can arrange your dates before you purchase. Call me. TEXT ME. or email me your preferred dates before purchasing to insure your choice of dates are available.
This offer will never be extended again this holiday season!  You have until Midnight, November 25, 2023 to make your purchase.  Hurry, before your choice of dates is taken.
Use Coupon Code "BF15McLemore" at Check Out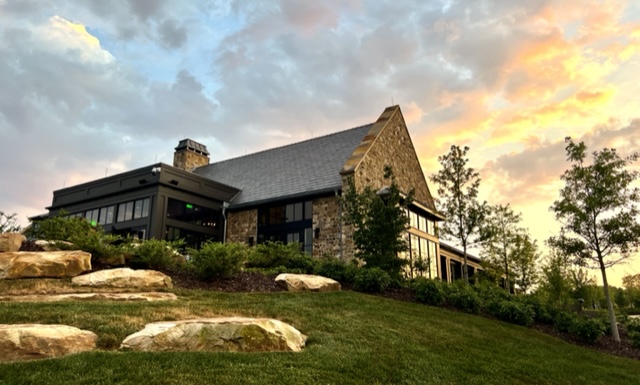 Why am I making this Black Friday 2022 Offer?
This is absolutely the best, most luxurious gift I can offer you to purchase for your special golfer this holiday season.  Why I am offering this gift to you for Black Friday 2022?  Because I believe the experience we'll share at McLemore is second to none. McLemore is a Top 100 Golf Course as ranked by Golf Digest Magazine.  It's finishing hole is ranked by Links Magazine as one of the best finishing holes in all the world.  And the best in America! Service is 5-star and the facility is always immaculate.  I want your golfer to experience the best coaching, at the best golf facilities.  McLemore accomplishes both.

I look forward to helping your special golfer, or you, this Spring at McLemore!
Use Coupon Code "BF15McLemore" at Check Out