John Hughes Golf Locations
Great Locations to Learn, Play and Enjoy Your Orlando Golf School Vacation or Your Orlando Golf Lesson
John Hughes Golf is proud to feature 4 and 5 star golf course locations in Orlando as the host of my programs. You can choose to experience a centrally located "Must Play" facility, or I can visit your facility.
No matter what Coaching Program you choose, all locations that host John Hughes Golf Orlando Golf Lessons and Orlando Golf Schools feature championship layouts in spectacular condition, fantastic amenities, and full Practice Facilities that allows you to enjoy your experience during your Orlando Golf School Vacation or you Orlando Golf Lesson.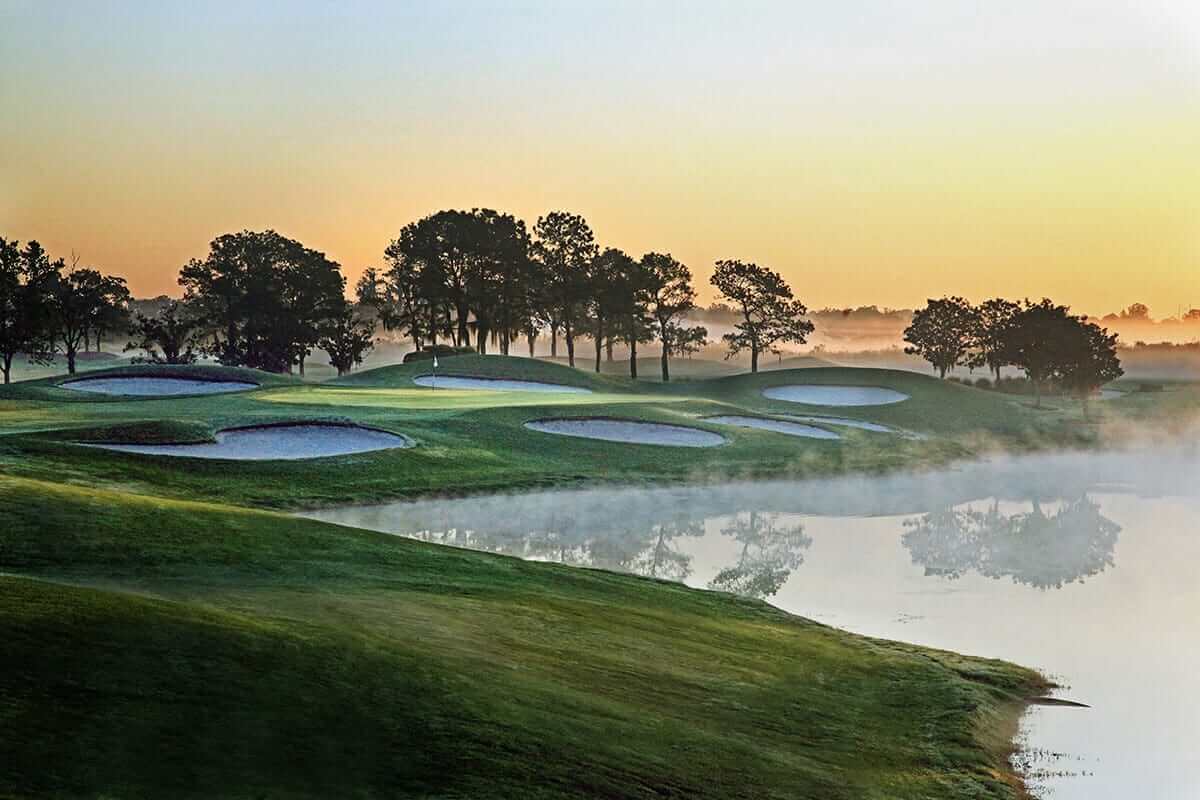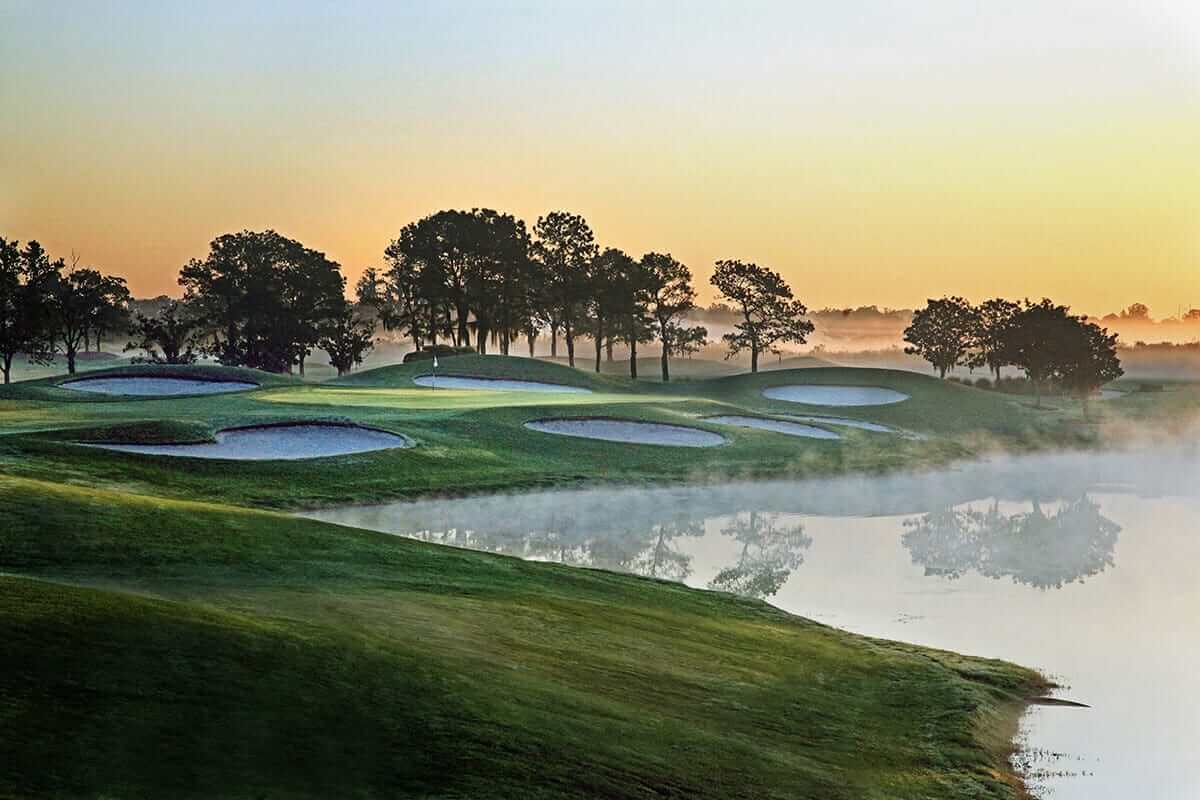 Click Here to find more information about Falcon's Fire Golf Club, an award-winning golf course conveniently located near the Orlando International Airport, the theme parks, restaurants, and attractions Orlando is famous for.
No matter your preference of facility for your Orlando Golf School or Orlando Golf Lesson, each location will sure to inspire you to enjoy the game more, and play more golf.
Need More Information?
Provide your questions or comments and John will personally contact you.