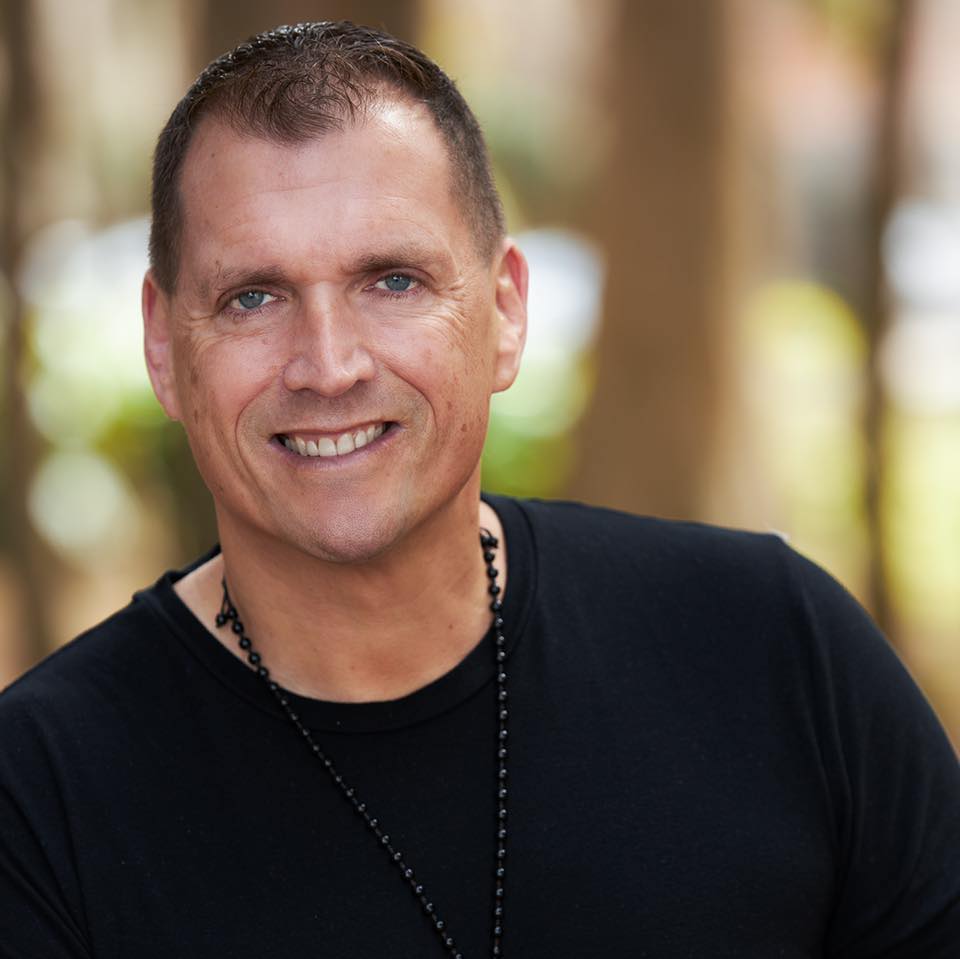 Jacob Glassmeyer, NASM, IFPA
Jacob Glassmeyer is an accomplished and award winning fitness coach.  Coach Jacob has over 25-years of experience coaching golfers of all skill levels. Jacob is the owner of Glassmeyer Health and Wellness, a mobile fitness company serving clients throughout the world. And Jacob serves John Hughes Golf as our Golf Fitness Expert and Provider.  Glassmeyer assists John with the creation of golf specific exercises and programs within the academy's offerings of golf skill improvement programs. And provides golf specific fitness and training content to our website site and digital platforms.
Jacob Glassmeyer's accomplishments are many, including recently being named as one of the country's best golf fitness coaches and innovators by Golf Fitness Association of America. He is certified as a Leadbetter Dynamic Golf Performance Specialist for the David Leadbetter Golf Academy in Orlando Florida.  Jacob also served as a professor of fitness and Kinesiology at the Professional Golfers Career College in Orlando.  Glassmeyer is a Certified Personal Trainer through National Academy of Sports Medicine.  He is a Certified Golf Conditioning Coach through the International Fitness Professionals Association.  In addition, Jacob also holds a certification from SCW Fitness as a Education Presenter and is the creator of the original Golf Fitness Program at AdventHealth's Celebration Wellness Center.
In addition to golf fitness and training, Jacob Glassmeyer is a highly accomplished and award winning martial arts coach.  Glassmeyer possesses over 35-years of martial arts experience coaching multiple disciplines of martial arts. Jacob's specialties are Tai Chi and Qigong.  Jacob holds a 3rd degree black belt in TaeKwonDo.  And is a Gold and Bronze Medalist in the International Chinese Martial Arts Competition.  Glassmeyer Health and Wellness programs include the teaching of individual and group Taichi classes, visiting many locations in the Central Florida area weekly. Jacob encourages, motivates, and empowers others to live healthier, happier lives. With proper nutrition, practical exercise, and life balance being the key to mind and body optimization.
Jacob Glassmeyer assists clients of John Hughes Golf at each of our academy's locations. Jacob is also available to visit our clients at their home, at a fitness center of their convenience, or remotely through virtual meetings.
For more information about Jacob Glassmeyer and to set an appointment to improve your golf fitness, please contact Jacob by clicking here.
Schedule Now With Our Team
"*" indicates required fields